Welcome to Macro Friday! The perfect place to share your "up close & personal" photography with a group of amazing photographers and bloggers!
Let's get right down to business...


I never heard back from last week's winner, so I went ahead and chose the new winner for this week. Congrats to...



ANOTHER DAY, ANOTHER DIAPER!!!



I love the lighting and rich color in her shot! I can almost taste the raspberries... :) Another Day, Another Diaper, you'll get to choose this week's winner. Email me your choice sometime before next Friday!

-----------------

As for my macro shot... I'm selling my cell phone tomorrow, so I decided to take a picture of it before it goes. One last memory.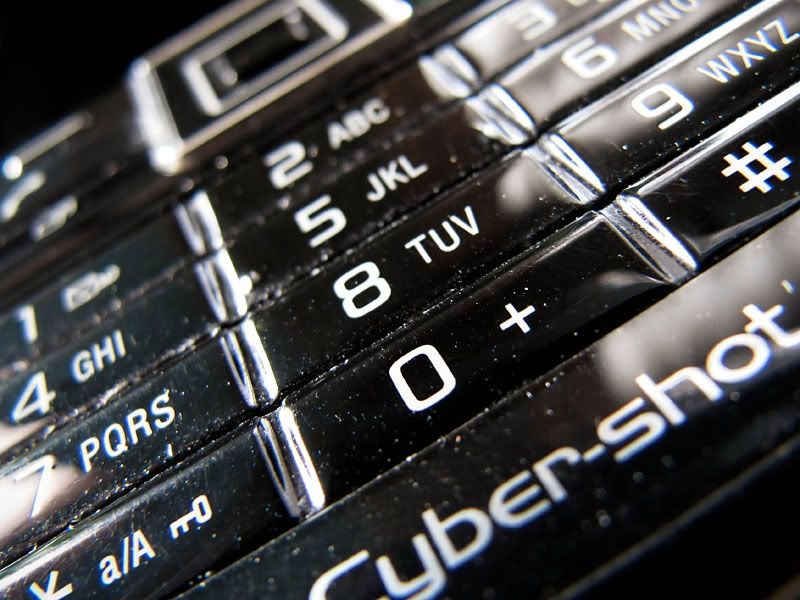 {it looks so much more dirty in macro mode than in real life!}



It's been the perfect phone for me - I've had it for two and a half years now and never once had an issue with it. And it was with this cell phone camera that I first fell in love with photography. So I'm kind of sad to see it go! Though the upgrade to an internet phone with Skype will be really nice considering I live abroad! :)


Have a great weekend, everybody! :)