Welcome back to Macro Friday! This week flew by for me and I'm looking forward to a low-key weekend. Do YOU have weekend plans?

Moving on to Macro Friday - last week's winner was Life by the Creek. She chose this week's winner. Congrats to...



CHIC HOMESCHOOL MAMA!!!



Congratulations! Chic Homeschool Mama, you'll get to choose this week's winner. Email me your choice sometime before next Friday!

-----------------

I washed my make-up brushes yesterday and kind of liked how they looked laying out in the late afternoon sun to dry, so I snapped some photos.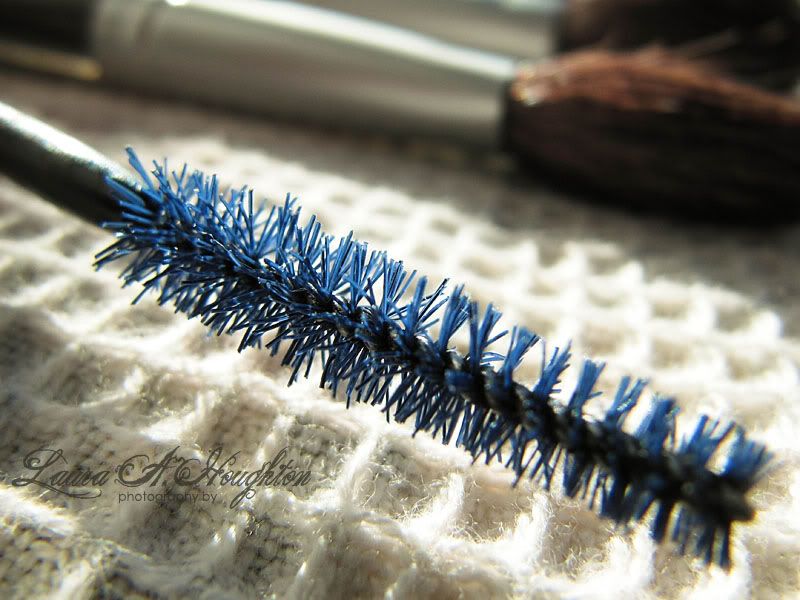 Just for the record, I don't use blue mascara (!) and was rather surprised to find blue bristles once the black washed away!

Have a great weekend, everyone!