Hi all! Welcome back to Macro! I'm back from a fabulous vacation and busy catching up on "real-life"! :)

My photo this week isn't quite as macro as I usually like, but I wanted to share at least one photo from my trip.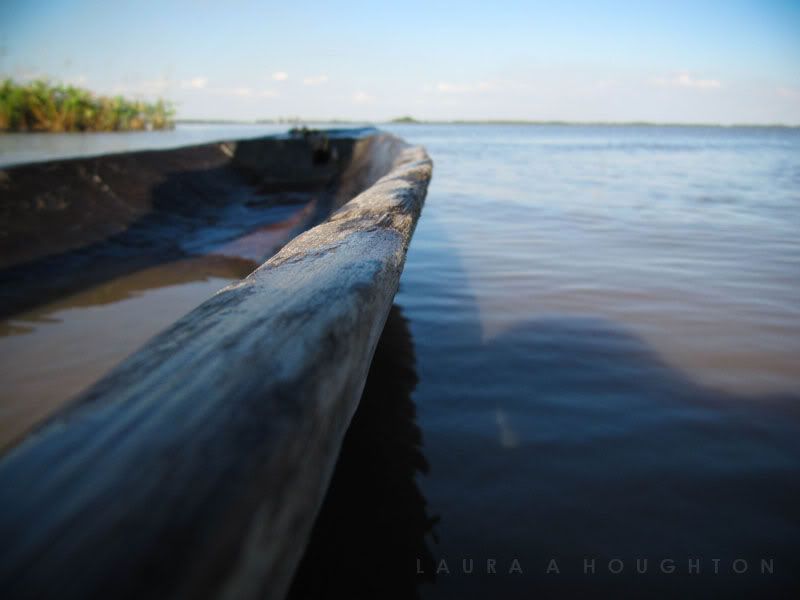 This is the edge of a canoe in the Laguna Suarez in Trinidad, Bolivia!

Your turn...