I made Birthday cupcakes for two of my little cousins yesterday.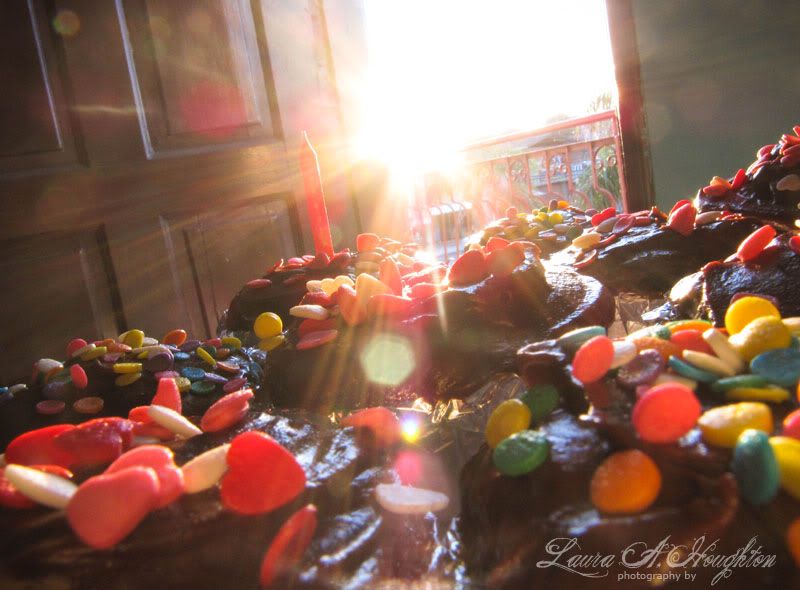 One of them celebrated her Birthday on Sunday and the other's was on Monday.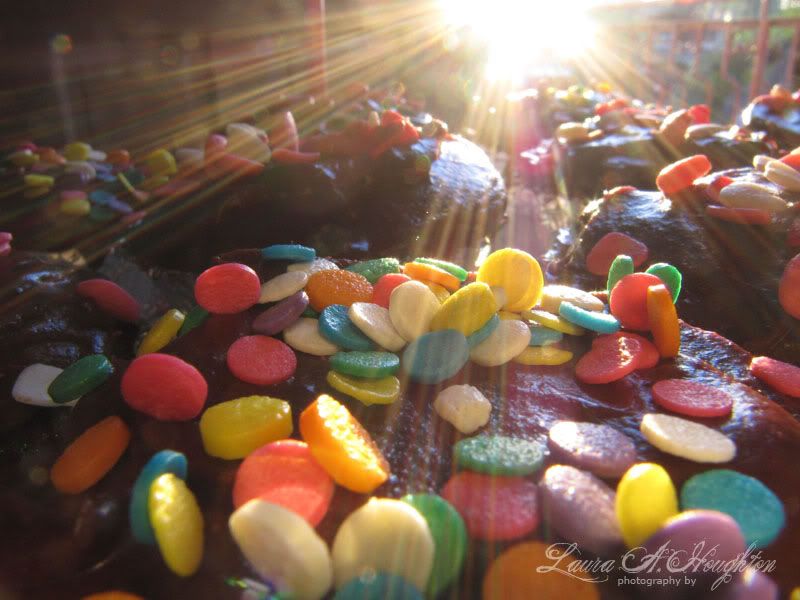 So I made cupcakes for everyone with candles in the two biggest ones. :)




And the funnest part was setting the plate of cupcakes on my table while I got ready to head out the door and noticing the spectacular lighting. I may have been literally unable to stop taking photographs until the sun took mercy on my camera and disappeared below the horizon.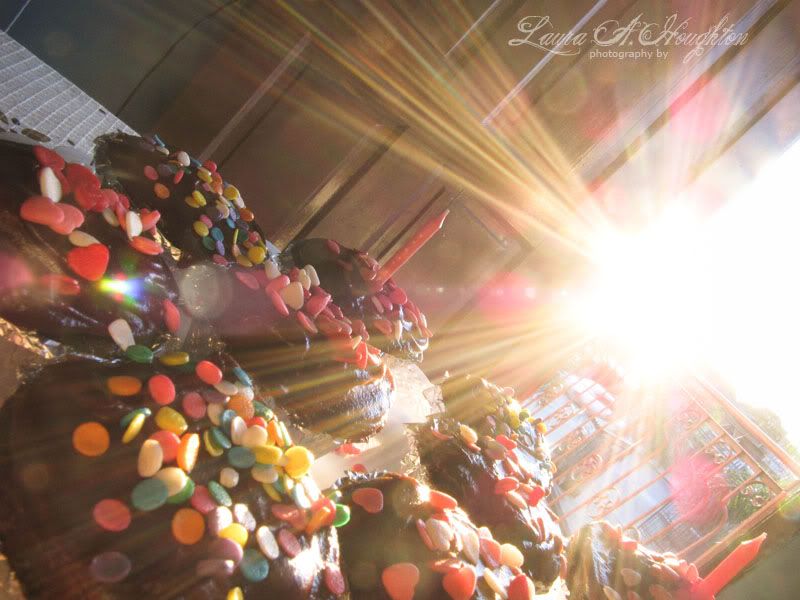 And I may have gotten chocolate frosting on my camera lens. Like I said, half the fun :)

-----------------------

On an unrelated note, I'd like to mention that I think about this blog every single night while I lie in bed waiting to fall asleep. This blog is something I'd like to put much more time and effort into, but it falls through the cracks most days. At the moment I've got about four (photo filled) posts I'd like to write about my time in the States, but I just keep waiting for the right time. I've learned that life has seasons... happy seasons, sad seasons, relaxed seasons, and, yes, busy seasons. I appear to currently be in one of those full, busy, exhausting seasons of life. But I'm enjoying it as much as I can and just waiting for things to slow down. In the meantime, thank you SO much to all of you that keep coming back to check on my little blog. I hope to be posting more soon! :)